States vary widely in the types of voting machines used for in-person voting. The most secure systems use paper ballots that allow the voter to verify their choices. MAP relied on research and data from Verified Voting for this map and the information below related to voting machines. States with secure voting machines are defined for our scoring as systems that use hand-marked paper ballots for most voters. States using Ballot Marking Devices (BMDs) for all voters, hybrid BMD/tabulators, or Direct Recording Electronic (DRE) Systems are defined as not secure. "Majority of voters" for our scoring is defined as over 50% of registered voters within a state living in a jurisdiction that uses secure voting machines.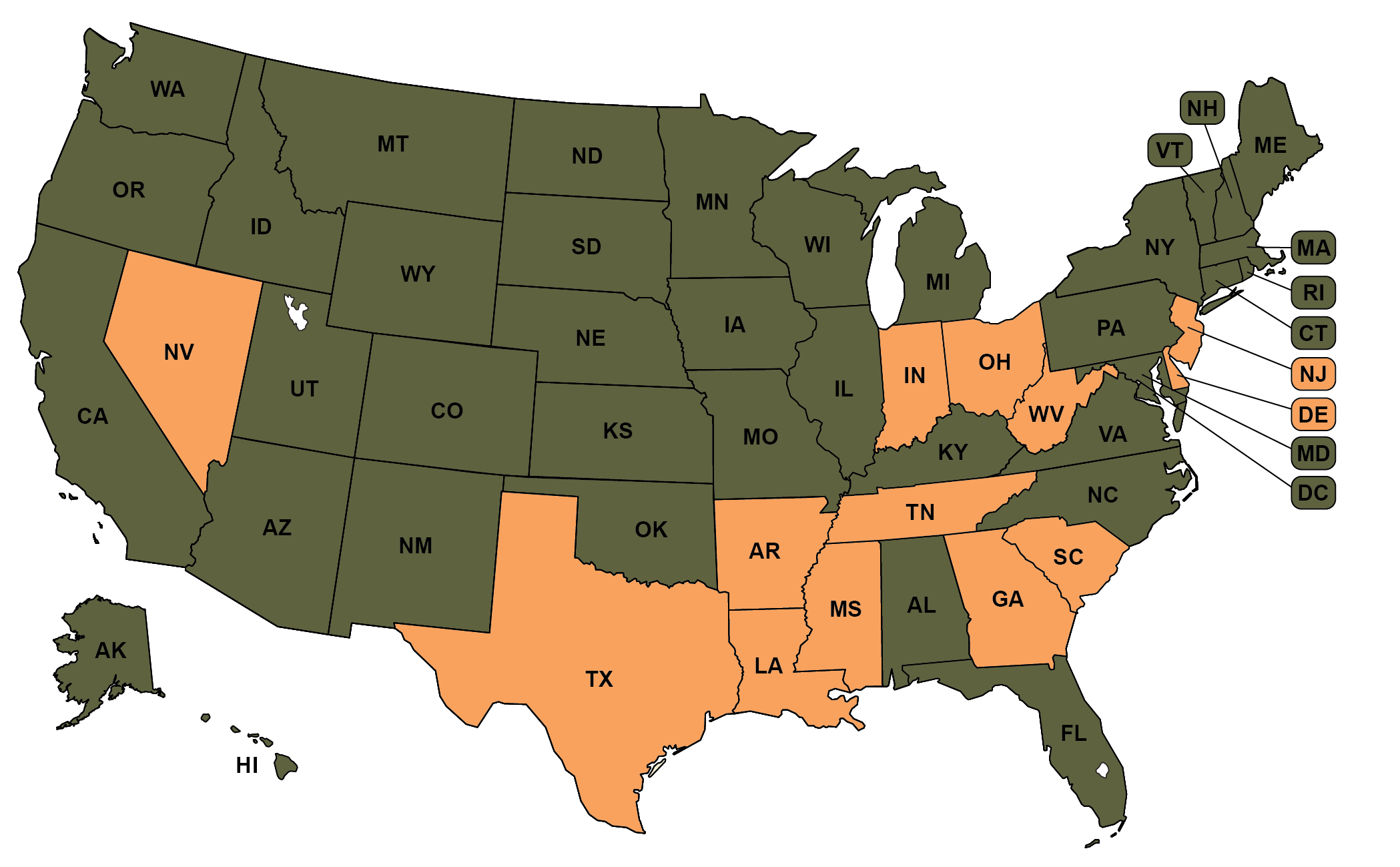 Majority of voters in the state can use secure voting machines

(

37 states + D.C.

)

Majority of voters in the state cannot use secure voting machines

(

13 states

)
Recommended citation: Movement Advancement Project. "Security of Voting Machines." https://www.mapresearch.org/democracy-maps/security_of_voting_machines. Accessed 12/07/2023.
---
Breakdown by Population
*Note: These percentages reflect the voting-eligible population, as reported by the United States Election Project.
71 % of population lives in states that the majority of voters in the state can use secure voting machines
29 % of population lives in states that the majority of voters in the state cannot use secure voting machines