In the absence of the preclearance requirements struck from the federal Voting Rights Act by the Supreme Court in 2013, a small number of states have enacted state-level voting rights acts which seek to achieve similar goals to the federal law. These policies work by requiring local jurisdictions to receive permission from state authorities before changing voting procedures, and by prohibiting racial discrimination in election administration.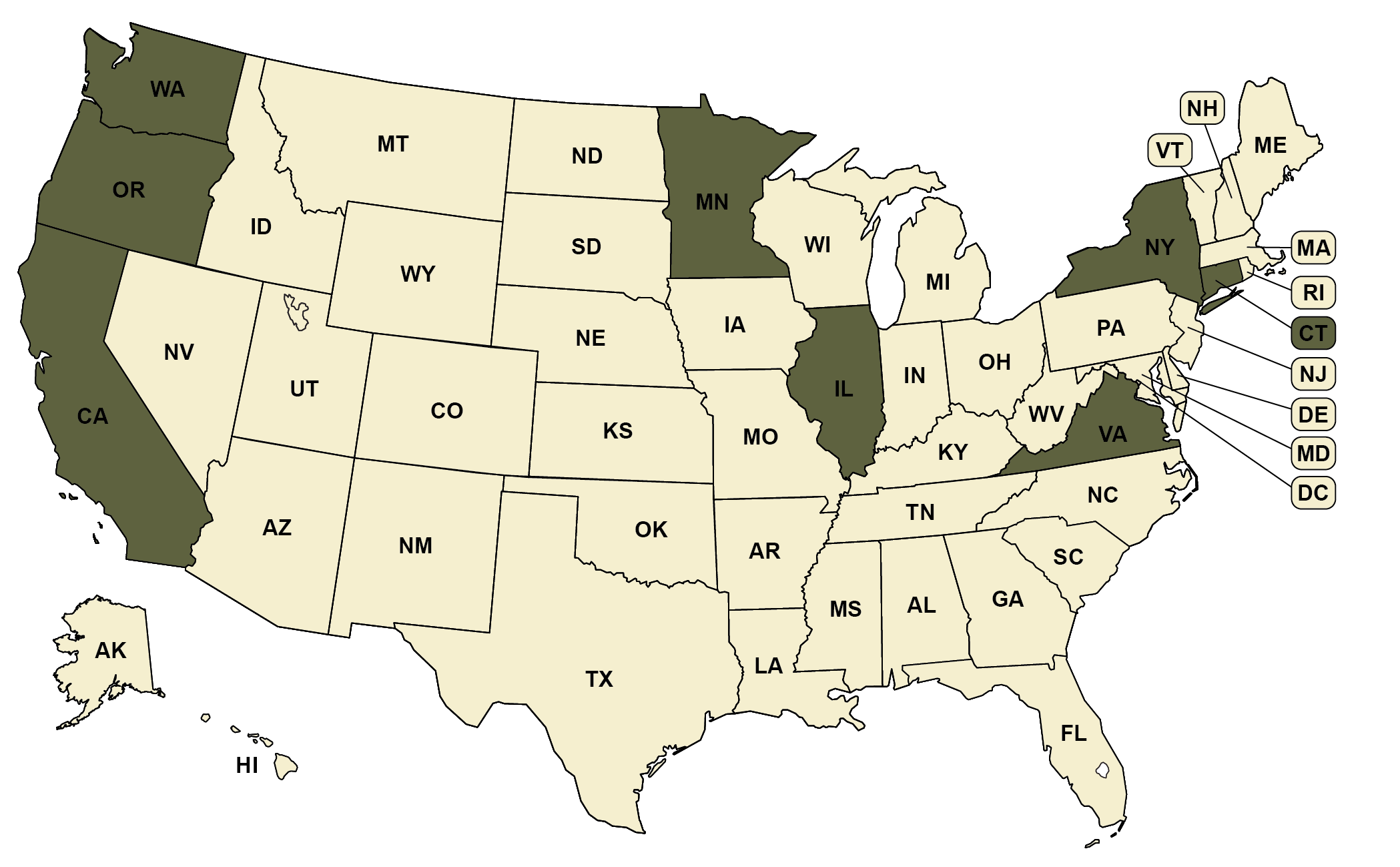 State has enacted a state level voting rights act 

(

7 states

)

State has no applicable law

(

43 states + D.C.

)
Recommended citation: Movement Advancement Project. "State Level Voting Rights Acts." https://www.mapresearch.org/democracy-maps/state_level_voting_rights_acts. Accessed 09/24/2023.
---
Breakdown by Population
*Note: These percentages reflect the voting-eligible population, as reported by the United States Election Project.
28 % of voting-eligible population lives in states that have enacted a state level voting rights act
72 % of voting-eligible population lives in states that have no applicable law